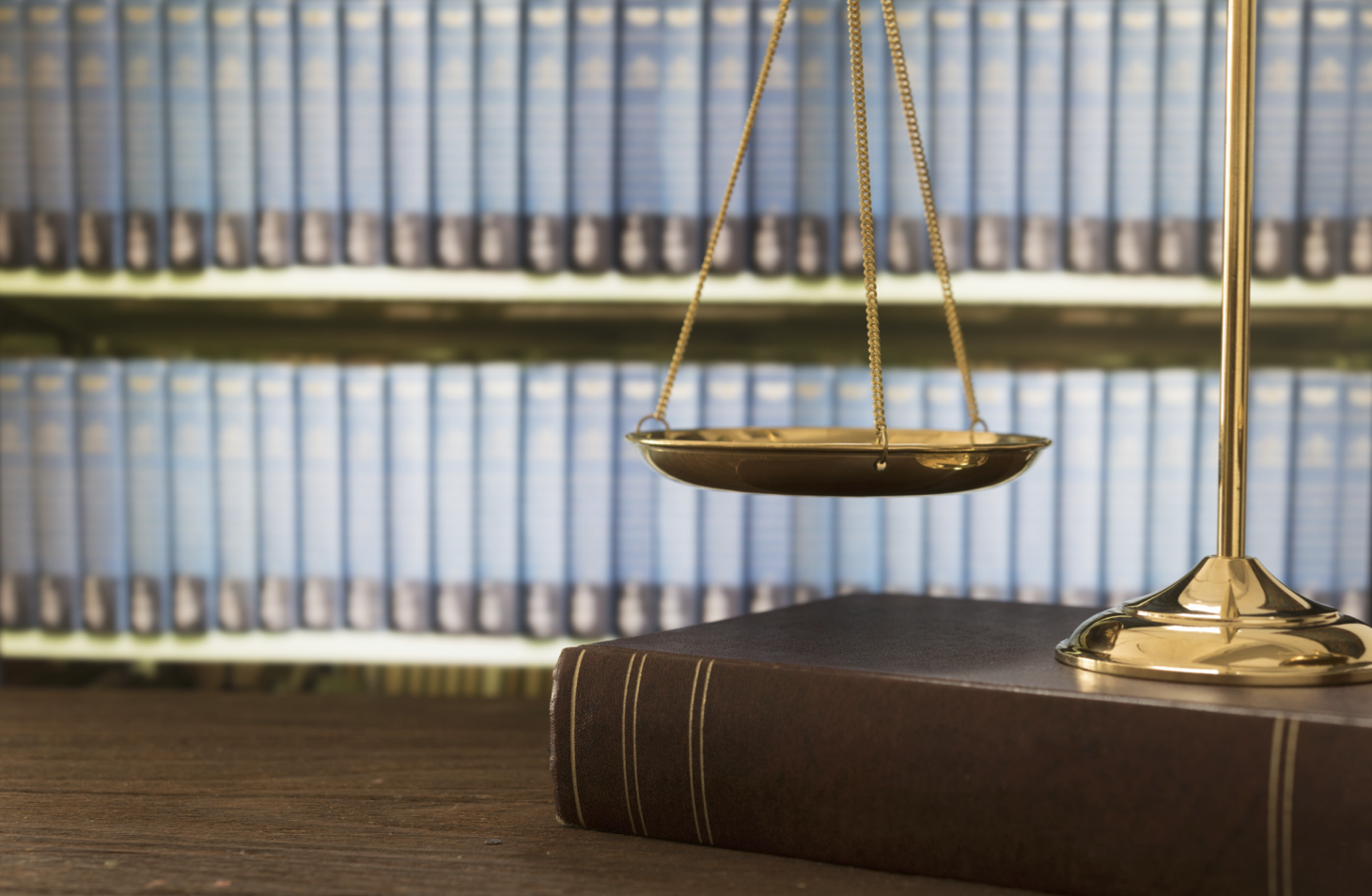 Increase the cases from your website by 30%! Let our live chat agents engage your visitors and perform the client intake - and we send you the leads immediately. Sign up for a free trial!
Live Agent 24/7 Chat Service
You spend thousands of dollars on marketing your firm including AdWords. However most of your visitors NEVER engage with your firm! Our trained agents will actively engage your visitors 24/7, through CHAT or TEXT, and capture new leads for you through the intake process. We then forward  those detailed leads to you immediately so you can spend your time following up on leads with qualified clients. You also get full access to our software if you want to answer some of the chats or access our robust reporting and analytics.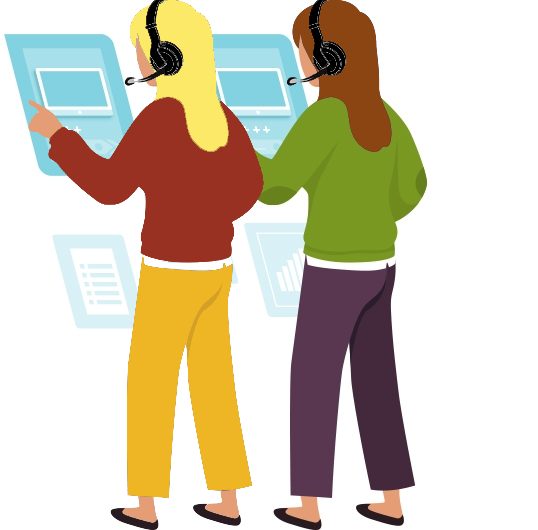 What we do
Click and Chat Features

24/7 Live Agents
Our professional agents are available 24/7 to answer chats and texts from your clients. Never miss a client lead again!

Live Chat and Text
We understand who is browsing your website and invite them to chat on any device. We can chat with multiple clients at once in real time to increase leads and improve customer service.

Client Intake
Allow our professional agents to engage your visitors and provide a professional and responsive face to the client. All details captured during the conversation will be immediately forwarded to you.

Reports and Data Analytics
Access over 50 reports and analytics detailing your visitors detailed information and browsing behavior, staffing models, chat performance and marketing analsis.

Leads Sent to You
All detailed chat and text conversations will be immediately emailed to you for follow up. You will also have access to all transcripts anytime through our software.

Personalize and Customize
We allow you to create a custom chat/text interface by adding your logo and branding, adding as many or as little questions as you want and following a detiled script that you can develop and continually enhance.
What They're Saying
Customer Testimonials
Click and Chat has really freed up our staff to focus on our existing clients and cases instead of chasing leads and performing the initial client intake. Because of this we have been able to increase our caseload by 24%.
Using Click and Chat's Live agent service we are able to capture leads 24/7. Their agents are professional and can manage the intake process so we can focus on working with clients. Our case load has increased by 34% this year thanks to Click and Chat.
Click and Chat has been amazing in qualifying clients and passing us quality leads that we can turn into cases. We can now engage with clients much quicker in this highly competitive industry. Having an instant conversation with a professional agent has allowed us to increase leads from our website by 47%!
Pricing
Live Chat/Text Plans & Pricing
24/7 Live Agent
$159 month to month
$
129
/

month billed anually
24/7 Live Agents actively engaging your website visitors and answering chats/texts and performing initial intake

100 Chats/Text Conversations per month (additional packages available)

SMS Text is included for free

Detailed Scripts and Canned Responses developed with your team

Leads / Transcripts emailed instantly to the contact(s) you specify

Access to our Chat Software to view detailed visitor information, chat transcripts or to answer chats yourself

Robust Analytics including over 50 reports provided out of the box