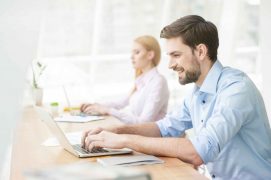 LIVE AGENT Chat / Text Service
---
Our trained agents will engage your visitors 24/7 and convert them into happy customers! We invite them to CHAT or TEXT, answer their questions, and help them to buy!! You also get full access to our chat software to answer chats or texts when you want to.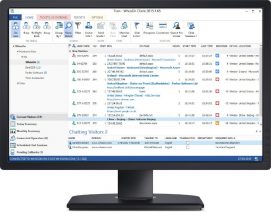 Full Featured Chat / Text Software
---
Every customer has access to our robust, enterprise grade customer engagement and marketing analytics platform. You can see who is visiting your site, invite them to CHAT or TEXT, develop skill groups and routing rules for your agents and departments and view over 50 reports and analytics.
KEEP THE LIGHTS ON BY PROVIDING 24/7 LIVE CHAT
---
Utilize our highly experienced and professional agents to support your business whenever you are unavailable; never miss an opportunity to connect with a customer!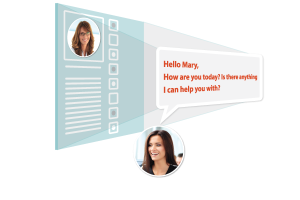 ENGAGE CUSTOMERS PROACTIVELY
---
Send personalized greetings and pop-up invites to capture the attention of your website visitors, while being armed with their history and interests.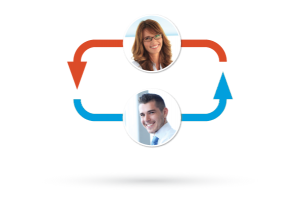 LET CUSTOMERS TELL YOU WHAT MATTERS
---
Increase customer satisfaction and the quality of your agents' conversations through customer feedback.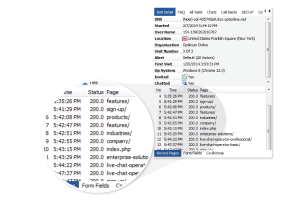 CUSTOMIZE THE CHAT EXPERIENCE TO OPTIMIZE RESULTS
---
Track customer movement on your website in real time; predict their interests, reach out to them with the right message.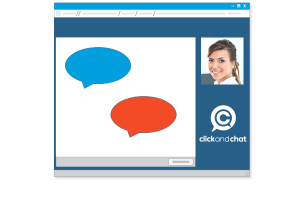 PROVIDE A UNIQUE AND BRANDED CHAT EXPERIENCE
---
Customize chat graphics and the interface to be consistent with the look and feel of your company.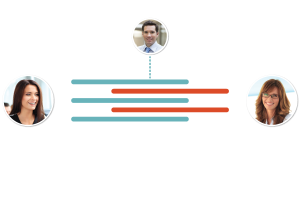 PROVIDE YOUR TEAM THE RIGHT ANSWER AT THE RIGHT TIME, PRIVATELY
---
Send private messages to Agents during a live chat, allowing them to receive training or answers to specific product or service inquiries.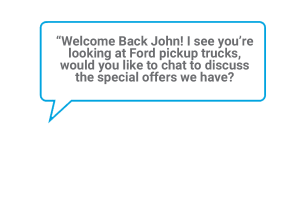 UTILIZE CUSTOMER PROFILES AND HISTORY TO ANTICIPATE AND SOLVE CASES
---
Agents have access to all previous chats and page views associated with a customer, allowing them to quickly resolve issues and offer products or services of interest.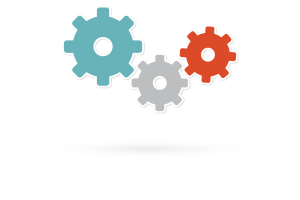 INTEGRATE LIVE CHAT WITH YOUR CRM
---
Seamlessly connect with SalesForce, Microsoft Dynamics, Sugar CRM, among others, to compliment your business.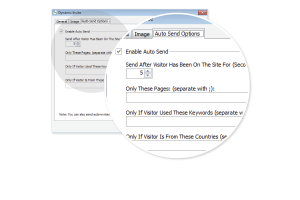 USE CUSTOMIZE CHAT MESSAGES OR CANNED RESPONSES; YOUR CHOICE
---
Take advantage of unique sales opportunities or customer support issues, while maintaining consistency and quality for FAQs with pre-canned responses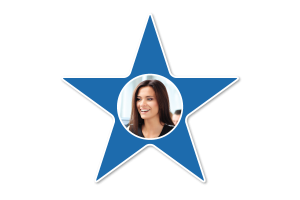 GET FEEDBACK IN REAL TIME ON CHAT PERFORMANCE FROM CUSTOMER RATINGS
---
Utilize post-chat surveys to rank customer satisfaction, allowing Agents to track performance and sales milestones.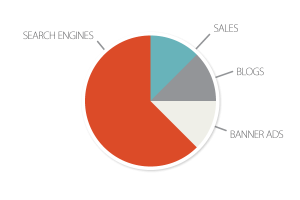 OPTIMIZE ADVERTISING AND MARKETING CAMPAIGNS
---
Understand what yields the greatest results to drive traffic to your site.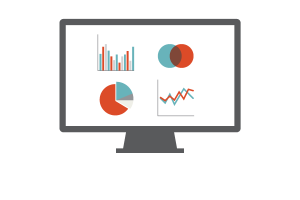 USE POWERFUL ANALYTICS TO MAKE STRATEGIC BUSINESS DECISIONS
---
Access to 40 reports provide valuable data on your customers, campaigns, products or services, and website.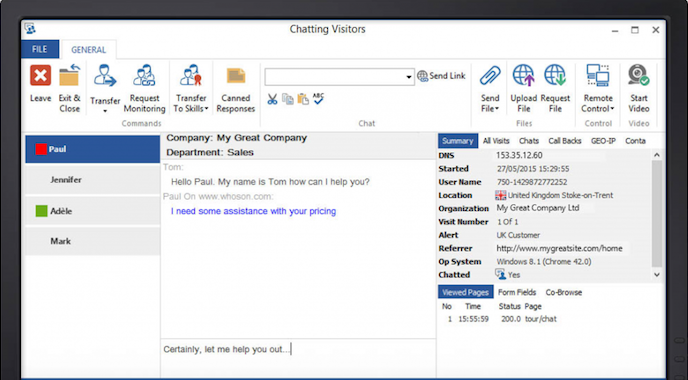 Click and Chat offers a professional chat platform that's easy to use and arms agents with all the information they need to help your customers.
Customers Using Click and Chat
---