<div class="landing_text"><!-- [et_pb_line_break_holder] --><div class="container1"><!-- [et_pb_line_break_holder] --><div class="two-boxes center_boxes"><!-- [et_pb_line_break_holder] --><!--<!-- [et_pb_line_break_holder] --><div class="icn-block"><i class="icon-medal "></i></div><!-- [et_pb_line_break_holder] -->--><!-- [et_pb_line_break_holder] --><h3>Chat Platform</h3><!-- [et_pb_line_break_holder] -->Full Featured Chat Software that provides everything you need to attract new clients, invite them to chat and convert them into qualified cases. We give you detailed visitor information and can integrate with your CRM system.<!-- [et_pb_line_break_holder] --></div><!-- [et_pb_line_break_holder] --></div><!-- [et_pb_line_break_holder] --><div class="container2"><!-- [et_pb_line_break_holder] --><div class="two-boxes center_boxes"><!-- [et_pb_line_break_holder] --><!--<!-- [et_pb_line_break_holder] --><div class="icn-block"><i class="icon-bubbles3 "></i></div><!-- [et_pb_line_break_holder] -->--><!-- [et_pb_line_break_holder] --><h3>Managed Chat Service</h3><!-- [et_pb_line_break_holder] -->Let our professional agents invite your website visitors to chat 24x7, handle the client intake, and convert them to potential cases!<!-- [et_pb_line_break_holder] --><!-- [et_pb_line_break_holder] -->We send you all the relevant information in real time so you spend your time on qualified leads.</div><!-- [et_pb_line_break_holder] --></div><!-- [et_pb_line_break_holder] --></div>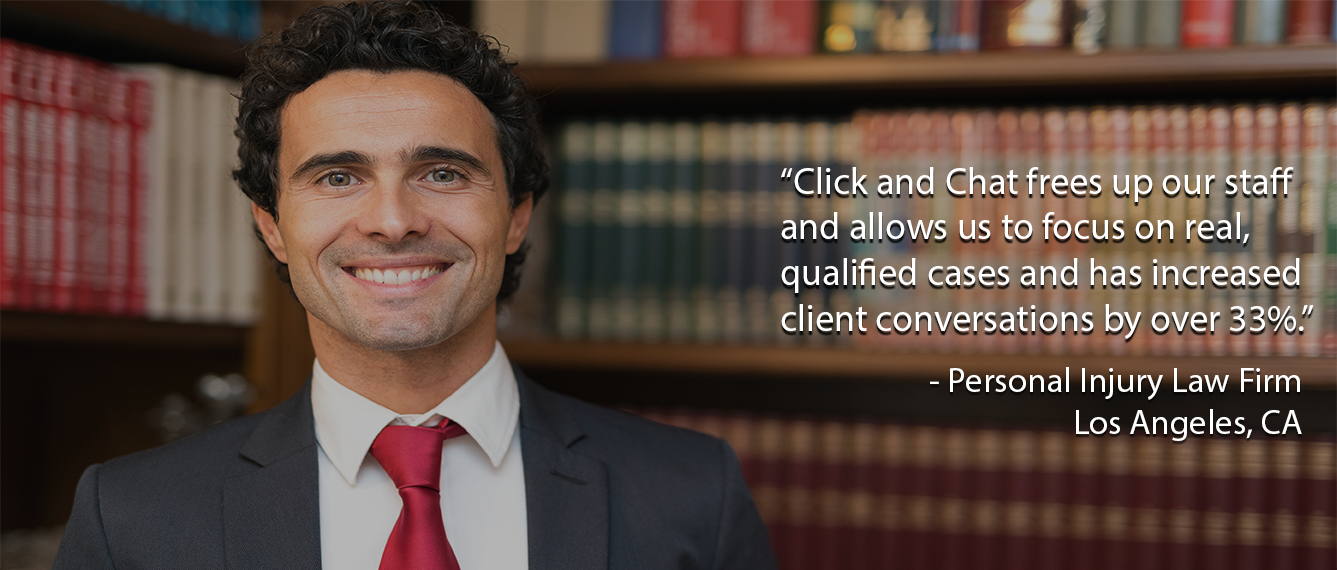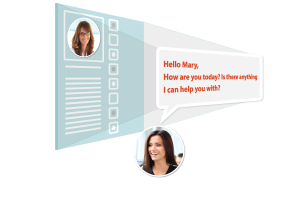 ENGAGE CUSTOMERS PROACTIVELY
---
Send personalized greetings and pop-up invites to capture the attention of your website visitors, while being armed with their history and interests.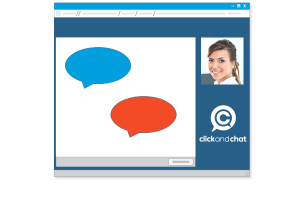 PROVIDE A UNIQUE AND BRANDED CHAT EXPERIENCE
---
Customize chat graphics and the interface to be consistent with the look and feel of your company.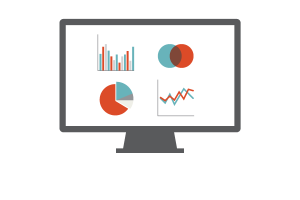 USE POWERFUL ANALYTICS TO MAKE STRATEGIC BUSINESS DECISIONS, EVERY DAY
---
Access to 40 reports provide valuable data on your customers, campaigns, products or services, and website.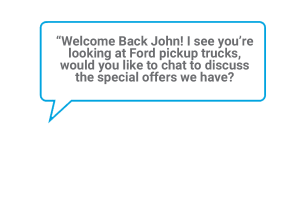 UTILIZE CUSTOMER PROFILES AND HISTORY TO ANTICIPATE AND SOLVE CASES
---
Agents have access to all previous chats and page views associated with a customer, allowing them to quickly resolve issues and offer products or services of interest.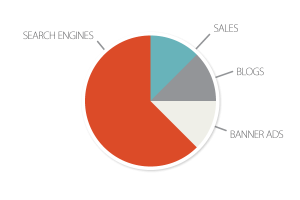 OPTIMIZE ADVERTISING AND MARKETING CAMPAIGNS
---
Understand what yields the greatest results to drive traffic to your site.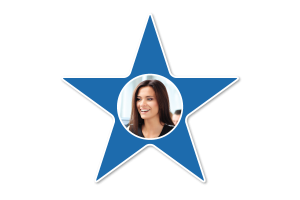 GET FEEDBACK IN REAL TIME ON CHAT PERFORMANCE FROM CUSTOMER RATINGS
---
Utilize post-chat surveys to rank customer satisfaction, allowing Agents to track performance and sales milestones.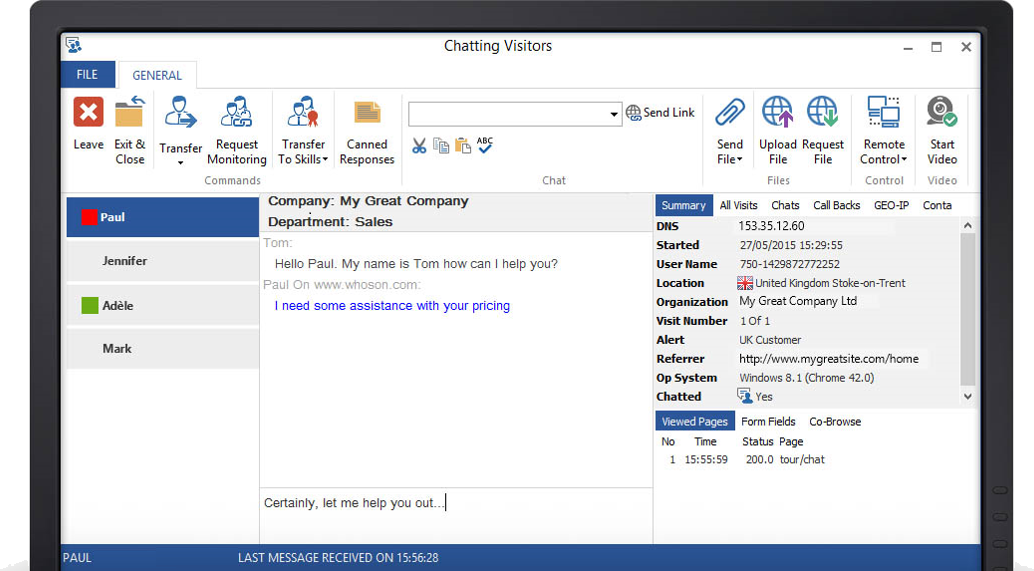 Click and Chat offers a professional chat platform that's easy to use and arms agents with all the information they need to help your customers.
Customers Using Click and Chat
---